Construction or renovation projects often require workers to cut and drill into existing concrete slabs. But who knows if there's something in these concrete slabs which can create safety hazards? That's where concrete scanning enters the picture. Check out this article to find out why concrete scanning is necessary.
Detect Reinforcing Steel
At National Concrete Scanning and Coring, trained technicians use ground-penetrating radar to scan concrete slab and hence are able to locate and identify any rebar and post-tension cables in the concrete. And, once the reinforcing steel is found, experts will mark these locations so as drilling and coring can take place without compromising the structural integrity of the concrete, reducing the need to perform repairs afterwards.
Besides, the GPR scanning is essential, for example, in the preparation of a site for renovation as it requires workers to cut into existing concrete and to install new structures like electrical conduits, fire protection systems, drains and ducts.
Moreover, it is evident that on a construction site, workers can run the rusk of damaging rebar and post-tension cables, thus leading to serious injuries. And, cutting into rebar and cables does not cause harm only to workers but can also lead to structural damage to the building.
Locate Utility Lines and Electrical Conduits
Did you know that the accurate detection of utility lines and electrical conduits is crucial in commercial and industrial areas?
For those who are not aware, hitting one of these electrical conduits during any type of excavation can pose a safety hazard to workers. In addition, it can also cause power outages and widespread damage.
Now, when it comes to the process of detecting the electrical conduits, it depends on whether the concrete slab is elevated or on grade. For instance, the inspection of an elevated slab includes locating the embedded conduit before any cutting or drilling takes place. On the other hand, for the slab-on-grade scanning, experts will try to find the place where the workers can cut a trench to install a water line (or some other utility).
Locate Voids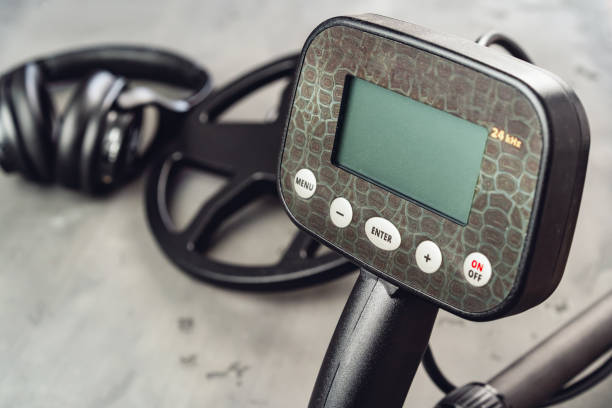 Another great benefit of concrete scanning services is that they can locate voids or air pockets between the subgrade soil and the concrete slab. Usually, voids appear over time as they are formed by several factors affecting the ground, such as soil erosion, compaction and pipe ruptures. They can even be formed by previous sinkholes that were never filled or dealt with in the past and these can be even more troublesome when workers are trying to bring down an old building with carefully positioned explosives.
The most surprising fact about these voids is that they are often undetectable by simple visual inspection as they are covered by grade materials and concrete. However, it is vital to locate and repair these hidden voids if you don't want a collapse.
Analyse the Concrete
Concrete scanning is vital as it will help to analyse the contents of the structure of a concrete structure and this consists of measuring the thickness of the concrete, determining the rebar content and working out the spacing and elevation of the slab.
Prioritise

S

afety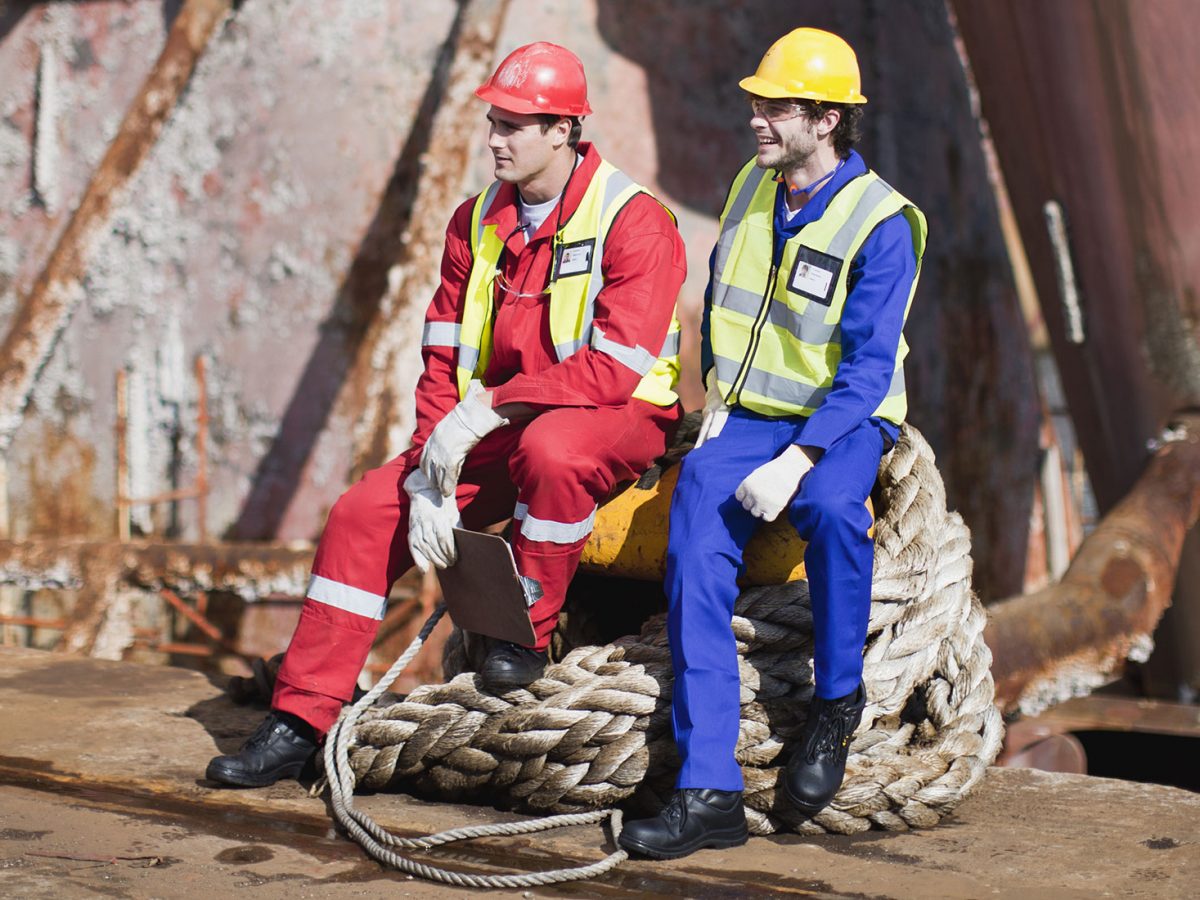 What kind of scenarios do you imagine in case workers do strike an underground hazard?
Maybe spending a lot of time reporting and resolving the issue. Or, perhaps an important utility service is interrupted. But the worst case is when people are seriously injured.
For example, striking a live conduit can cause electrocution, or hitting post-tension cable can increase the risk of debris flying and cables snapping and causing harm to people. There are many more things that can go wrong if you do not invest in concrete scanning services.
Protect Your Business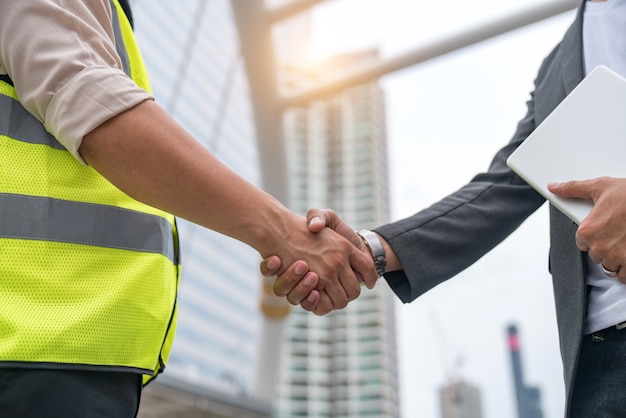 Indeed, it is important to protect and preserve life. But honestly, you also need to protect your business. Striking underground hazards (as mentioned above) can lead to fines, penalties, budget overruns and loss of reputation. But only one single step can save you from this huge headache: concrete scanning.
If you want more information on the uses of concrete scanning, get in touch with National Concrete Scanning and Coring!